Tree of Heaven
Chicagoland's Top Rated Local® Tree Services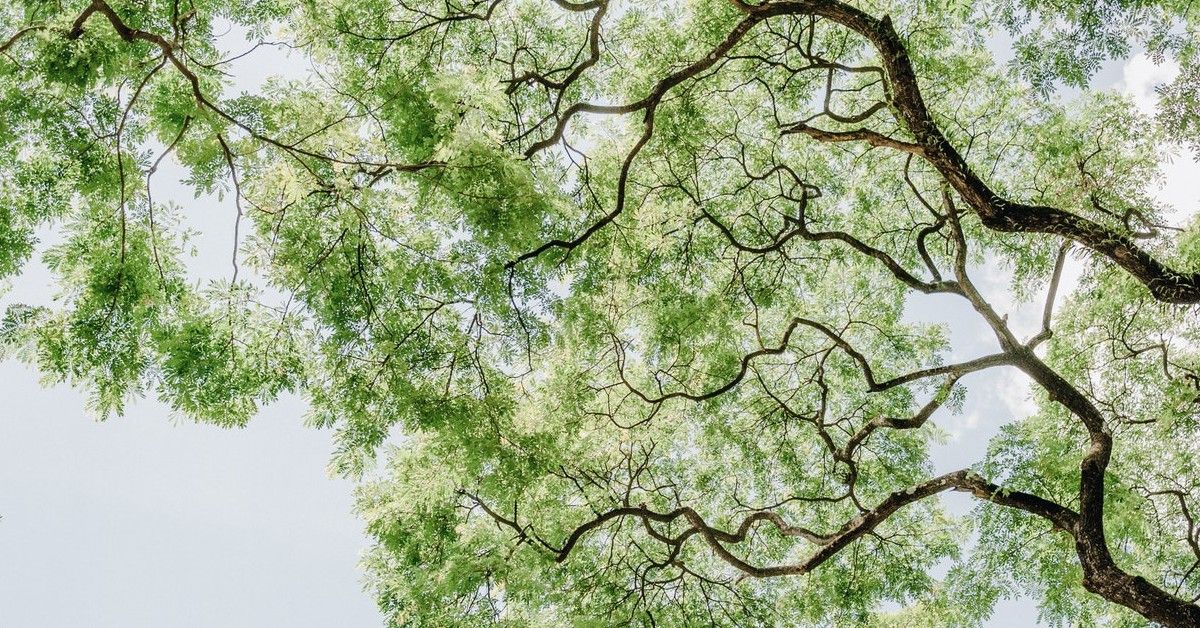 Tree of Heaven
When it comes to tree care, J & S Tree Service in Chicago is the best. From stump removal to tree trimming, we do our best to take care of your trees so they stay healthy and vibrant for years to come. As Chicago's Top Rated Local® tree service company, we offer tree trimming, commercial tree removal, and emergency storm damage services. Our 24-hour emergency tree services ensures your safety by removing trees on power lines and from your home as soon as possible after a storm hits Chicago. Below, we'll continue our look at common trees you'll find in the Chicago area with a look at the tree of heaven tree. Contact us today to learn more!
THE TREE OF HEAVEN
The tree of heaven is a tree that can be found in the Chicago-area. Despite its beautiful and awe-inspiring name, the tree of heaven is classified as an exotic invasive tree that is fast-growing and a deciduous tree. Native to China, it was mistakenly introduced to Europe when someone mistook it for a different kind of tree. From there, it was introduced to America as an ornamental tree in Philadelphia in 1784. It gained popularity for the fact it would grow quickly and provide shade. During this time, trees were not labeled as invasive or considered as such, as the ramifications were just not realized.
The tree of heaven is so pervasive due to the marketing of it. After all, who wouldn't want to plant a tree named tree of heaven. Before the invention of air conditioning in 1902, trees were instead used to produce a cooling effect for homes and businesses. Hence, a tree that was marketed as a fast-growing shade tree was very desirable for people's gardens. It was only in the early 1900s that people's opinion of the tree of heaven turned, when its prolificness and weedy nature became a problem. Plus, its stems and leaves have a unique odor that turn many people off. Now, no new trees are rarely planted, and the tree of heaven is classified as a tree to be avoided.
Characteristics of the Tree of Heaven
Seeds can grow in a variety of soils and sites
Produces a lot of seeds that have a high germination rate
Seeds can travel very far from their origin tree
Grows exceedingly quickly
Leaves turn yellow in the fall
Most trees only live to be around 50 years old
Most grow no taller than 50 feet tall
Tree must grow in the sun
Native to China, this tree's parts are still used in Chinese traditional medicine
HOW J & S TREE SERVICE IN CHICAGO HELPS TREES
By taking care of your trees, they will live for many years, offering you fresh air to breathe, a beautiful tree to sit under, and protection from the Chicago winds. Trees cool the environment and anchor soil in place. And who can celebrate Christmas without a tree to decorate?
J & S Tree Service in Chicago offers tree removal services, tree stump removal, and tree trimming for both homes and businesses. A well-manicured yard and home requires trees that are healthy and strong. And when a wind storm strikes, we're there to take care of your fallen branches and trees. Contact us today for a free tree service estimate!