Norway Maple
Chicagoland's Top Rated Local® Tree Services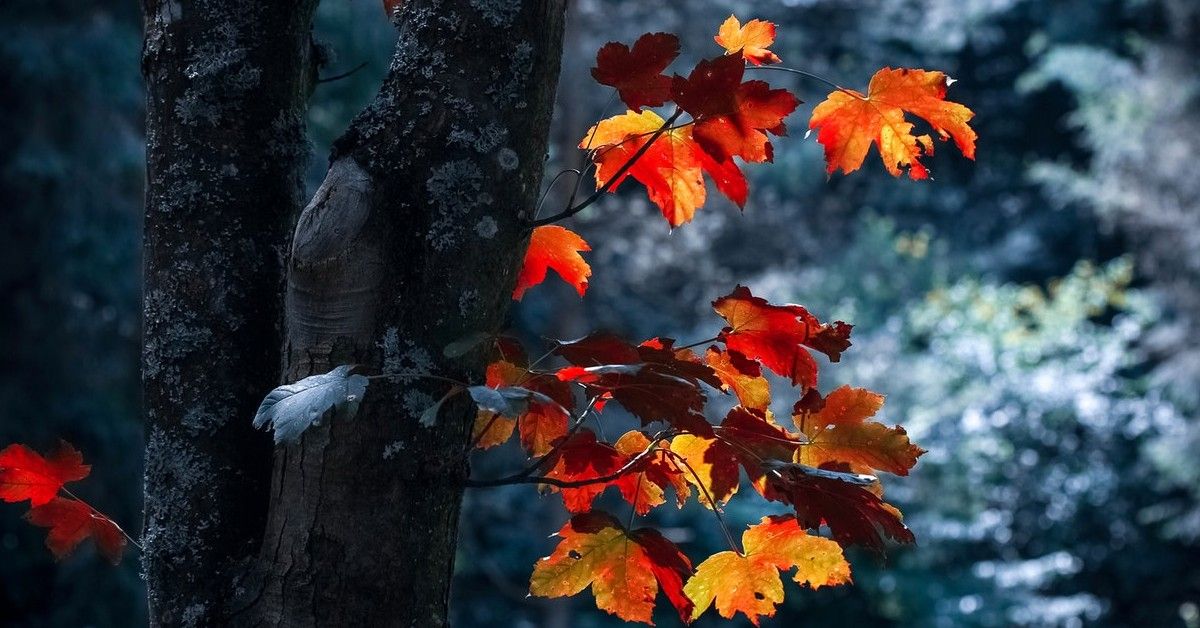 Norway Maple
J & S Tree Service offers Chicago-area residents the best tree trimming, tree removal, and shrub trimming, and commercial tree pruning services. We love trees around here and do our best to preserve them and keep them healthy. We also offer 24-hour emergency tree removal for when early spring storms or winter storms hit. Below, we'll go over a bit more about a common tree you'll find in the Chicago area, the Norway maple tree. Contact us today to get started!
FACTS ABOUT THE NORWAY MAPLE TREE
The Norway maple tree (Acer platanoides) is a deciduous tree that is found in many places in the Chicago area.
It's a popular shade tree, and in the fall, their leaves turn a yellowish-red color, or a bright yellow.
This Norway maple tree was imported in the mid-eighteenth century from Europe to be used as a shade tree as it can grow 40 to 80 feet.
It forms one huge trunk with a distinguishable crown. J & S Tree Service in Chicago notes that it's trunk is usually gray, and it prefers full sun to grow.
The Norway maple has a shallow root system, which can make it hard for other plants to grow under its canopy since the Norway maple will suck up all of the rain water before other plants can have a chance. For this reason, some people consider the Norway maple tree an invasive species.
Norway maples flower in the spring and are usually yellow or yellow-green in color.
Norway maples do have winged seeds, which is what most maple trees are known for.
Norway maple trees grow fast, and in its native Norway, they can live to be up to 250 years old. However, in the United States, they typically only make it to around 60 years old.
USES OF THE NORWAY MAPLE TREE
The Norway maple tree is considered a hardwood tree. However, it sits in the middle of the Janka hardness scale, which measures how hard a tree's bark is. This leaves the maple tree an unpopular choice for those looking for either a harder wood or a softer wood. However, it is a common wood to be made into furniture. It is planted in urban areas because they tolerate pollution really well. Furthermore, Norway maples are typically not used for their sap, which does not have as high of a sugar content as other maples, which are commonly called sugar maples.
CARE OF YOUR NORWAY MAPLE TREE
Grows best in well-drained, moist soil
Loves sunlight
Is drought tolerant
Regular pruning is recommended for the Norway maple's health
HOW J & S TREE SERVICE HELPS TREES GROW
Most trees need regular tree pruning in order to continue to grow strong and healthy. When you see dead branches on your trees, your tree is expending unnecessary energy in trying to keep these branches alive when they won't ever be. Tree pruning not only is good for the tree, but it also makes your landscaping beautiful. Call J & S Tree Service in Chicago for your free tree trimming estimate!