Sugar Maple
Chicagoland's Top Rated Local® Tree Services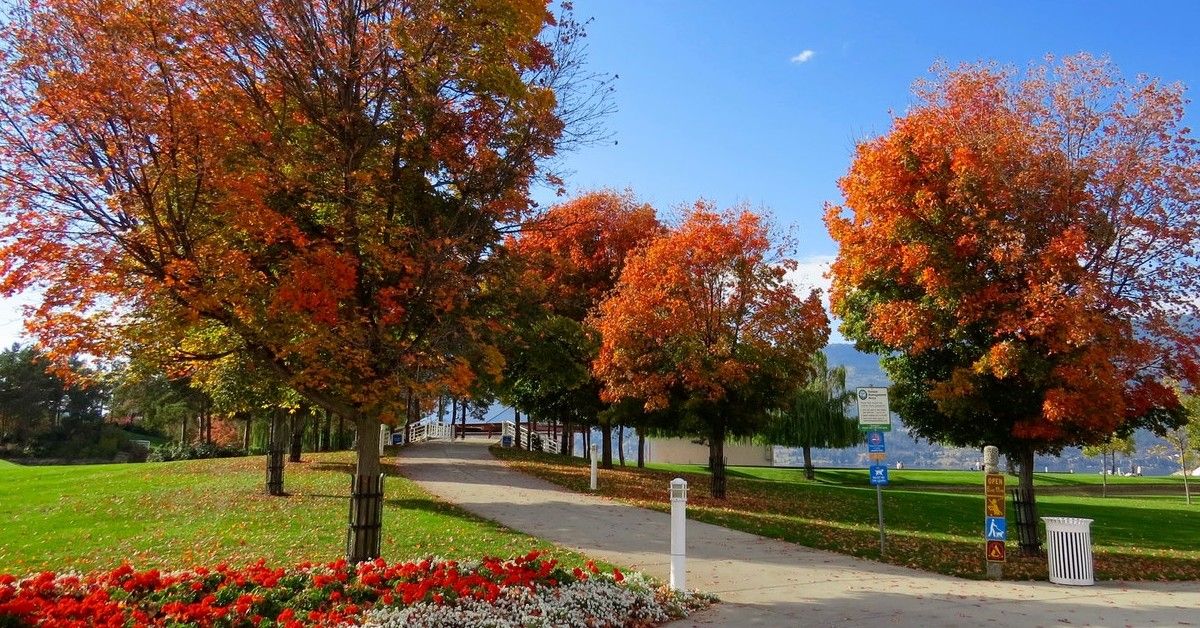 Sugar Maple
One of the most beloved and sweetest trees of all is the sugar maple tree since it is the tree that maple syrup comes from. Native to Canada and the Eastern United States, including the Chicago area, Acer saccharum is also one of the most beautiful trees in the fall.
J & S Tree Service, the best tree service company in Chicago, offers residential and commercial tree services. From tree trimming, tree pruning, and stump removal, J & S Tree Service can restore the health of your trees. We also clean up storm damage when a winter or spring storm hits, cleaning up and cutting tree branches for your safety. We offer our storm damage services 24 hours a day. Below, we'll go over some interesting facts about the Sugar maple tree. Contact us today for your next tree service need!
FACTS ABOUT THE SUGAR MAPLE TREE
The Sugar maple tree is a deciduous tree, shedding its leaves in a bright array of bright yellow to orange and fluorescent red-orange. Sugar maples also color unevenly in the fall, making for an even more spectacular display.
The Sugar maple flowers in the spring with yellow-green flowers that are petaless.
Sugar maples only grow in the cold weather.
Sugar maples live a really long time, up to 300 years.
A Sugar maple tree has to be 200 years old in order to begin bearing seeds.
Sugar maple trees do not tolerate pollution, making them more popular in the countryside.
The Sugar maple is the state tree of New York, Vermont, West Virginia, and Wisconsin.
It graces the Vermont quarter, along with a sap collector.
The Sugar maple is a popular shade tree and is often found on golf courses, parks, and in front yards.
These are large trees that can grow up to 75 feet tall.
They like direct sun but can grow well in the shade as well.
USES OF THE SUGAR MAPLE TREE
Maple Syrup!
Sap has been harnessed for consumption for hundreds of years, including by the Native Americans. The sap is collected in the spring when the temperature is just right for the sap to run. The sap is then boiled so all of the water will evaporate, leaving behind its sugary contents.
Uses of Wood
Maple trees are considered hardwoods like their cousins, the Norway maple tree. They are common in bowling pins, basketball courts, baseball bats, musical instruments, sporting goods, and pool cues.
HOW J & S TREE SERVICE IN CHICAGO CARES FOR TREES
Since trees do so much for us here in Chicago, like clean our air, provide a safe haven for birds to raise their chicks, and provide a cool respite from the brutal summer heat, J & S Tree Service gives thanks by keeping your trees healthy and happy for years. By investing in tree pruning and tree cutting services, your trees will continue to thrive and offer so many reasons to be outdoors under their shade. From imaginary forts to princess tea parties, trees hold many fond memories for us all. Contact J & S Tree Service in Chicago for all your tree service needs!