Ash Tree
Chicagoland's Top Rated Local® Tree Services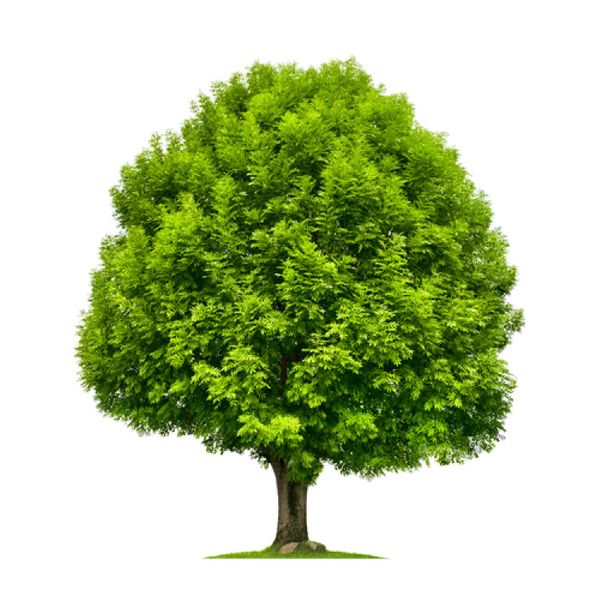 Ash Tree
There are several different species of the ash tree, or Fraxinius, that can be found throughout the Chicagoland area. Derived from the Greek word frassein, which means "placing hedges," this deciduous tree can reach up to 115 feet in height and can live up to 250 years. This tree belongs to the Oleaceae family, and they tend to grow in both cool and warm climates.
Ash Tree Quick Facts:
Produces green to purple flowers that usually bloom in April.
Does not do well in harsh weather conditions
Full sun is ideal for this tree, meaning it should get at least 6 hours of direct sunlight a day.
Features opposite branching. This occurs when the branches of a tree grow on opposite sides of the limb. The only other trees that do this are maple, dogwood, and horse chestnut trees.
Grows long, oval-shaped leaves with pointed ends.
The Different Species Of Ash Trees
Did you know that there are between 45 and 65 known species of ash trees in North America, Europe, and Asia? At J&S Tree Service, Inc., we've helped Chicagoland homeowners properly identify ash trees on their property. Some common ash tree species you'll find in Chicago are listed below.
Black Ash – This tree species thrives in cold environments and prefers wet, acidic soil. The black ash got its name from its dark colored bark and the fact that its leaves turn purple in the fall. You can expect these trees to only grow 40 to 50 feet.
Green Ash – Like black ash trees, green ash trees can tolerate cold weather. This tree species can thrive in both wet and dry conditions, as well as various soils. The leaves of the green ash are usually yellow in the fall.
Blue Ash – The blue ash grows taller than the black ash and can reach up to 70 feet in height. This tree species prefers dry soil, making it tolerant to drought-like conditions in the summertime.
White Ash – The white ash gets its name from the white color you'll find on the underside of their leaves. These tree species prefer alkaline soil, and during the fall their leaves may turn purple, gold, red, or orange.
Tree Services In Chicago & The Surrounding Areas
When you need professional tree services near Chicago, call J&S Tree Service, Inc. We specialize in tree removal, tree trimming, stump removal, storm damage cleanup, and commercial tree removal.